Just a few months after two medicos in Chennai flung a dog off a terrace, yet another case of horrifying animal cruelty by medicos have surfaced, this time at Christian Medical College (CMC) in Vellore.
Four medicos of the college allegedly tortured and killed a monkey and buried its body on the premises. A FIR has been filed, and the college has decided to suspend them.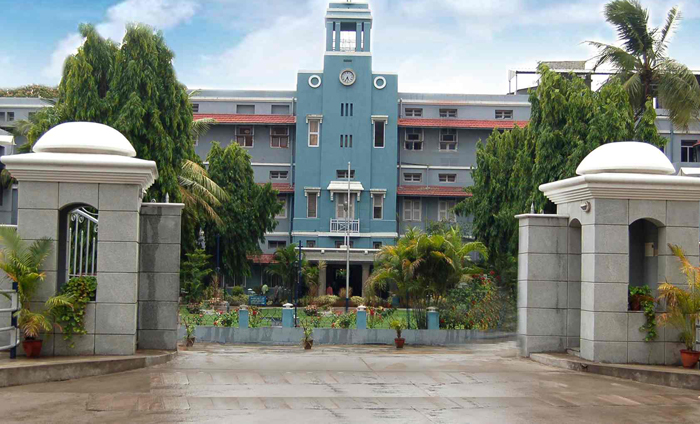 AP
"The female bonnet macaque wandered into the hostel on November 19. The four medicos caught it with a blanket, tied its hands and then tortured it in front of other students. They beat it with sticks and belts, put a rod into its anus and killed it," said Chennai-based animal welfare activist Shravan Krishnan.
"The general secretary of the hostel immediately suspended them and informed the college authorities," he said.
The other students contacted Meet Ashar, a Mumbai-based animal activist, who tipped off people in Chennai on November 21. Activists Dinesh Baba, Nishanth Nichu, Shravan Krishnan and Antony Rubin immediately set out for Vellore.
"We reached Bagyam police station by 1am and filed a complaint. We, along with the tahsildar, police, forest department officials, veterinarian from the animal husbandry department and village administrative officer, reached the CMC by 12.50pm on November 22," said Rubin, adding that the college administration and security were also present.