Looks as if Kangana won't forget things so easily. We all know of her famous brawl with her ex Hrithik Roshan; it was an intense drama and I am sure everyone of you remembers each and every allegation that was made.
Well, after a series of suits, counter-suits, males and allegations, Kangana has stirred the controversy once again and this time, she has opened up like never before.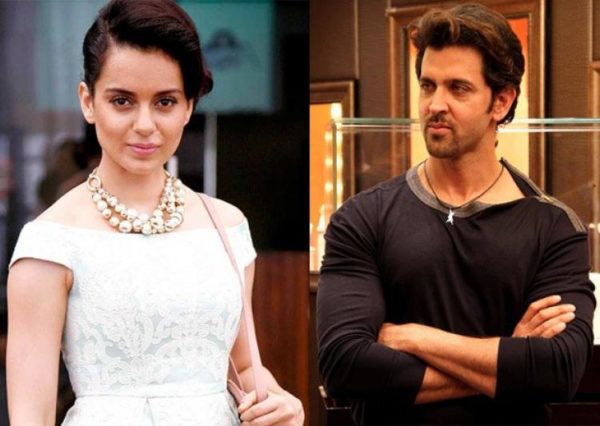 A promo of "Aap Ki Adalat" is being circulated online and in that, Kangana Ranaut has spoken about the biggest public spat. The promo's duration is just 40 seconds, but in that, Kangana has spoken a lot. The twist in the tale is that now, the actress demands an apology from Hrithik Roshan.
Kangana reveals how the entire episode had caused humiliation for her. She says,
"I have suffered so much of humiliation… it's incalculable. I wept all night. I couldn't sleep. The stress, the trauma, mental trauma, emotional trauma…"
She wants Hrithik to apologize because he had leaked those mails and had caused a lot of disturbance for her by leaking those emails. According to Kangana, people still search for those emails on Google. Watch the promo of that episode;