Awards are a great way to appreciate actors' efforts and let them know that they truly deserve it. Although actors capture a good place in the hearts of audience, they fail to win awards at Award ceremonies. Yes, there are some who have never won best actor/actress Filmfare award, despite giving their best.
The list of actors that we are going to share today are very talented, but still, they haven't gained recognition when it comes to Filmfare best actor and actress. Would you like to know who they are? Here you go…
1. Govinda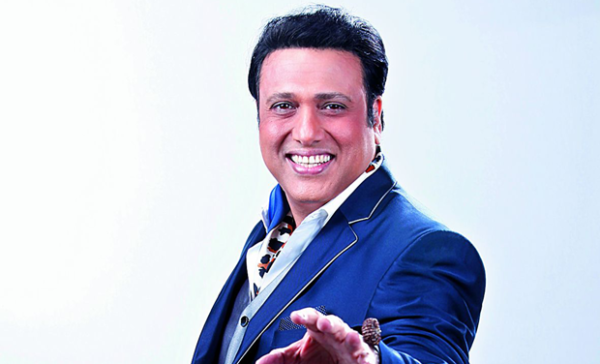 Govinda has given some brilliant comedies and has even received 12 nominations for the same. Sadly, he wasn't declared the best actor for all 12 times.
2. Dharmendra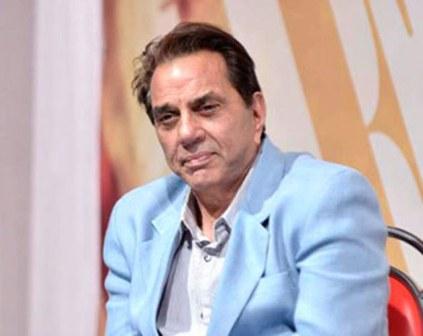 He's one of the best actors and has given many classics. Though he didn't get the best actor award, he surely got "Lifetime achievement award" in the year 1997. 37 years were worth waiting!
3. Akshay Kumar
Akshay Kumar's work is enough to speak how talented he is. He has given hits after hits and is a money-making machine. His work wasn't recognized by Filmfare (As best actor) all through these years. He did get awards for his comic and negative roles, but he surely deserves to get one in the "Best actor" category, isn't it?
4. John Abraham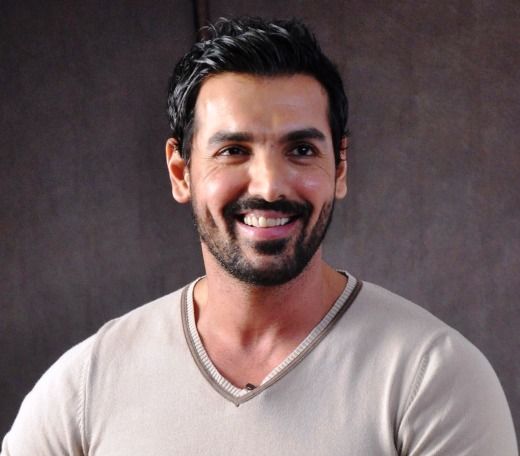 John Abraham has entertained us in various movies and has always tried a variety in roles. Be it biker, be it thief or be it 'Gay', he carries off everything very well. He surely deserves to win it at least once.
5. Sonam Kapoor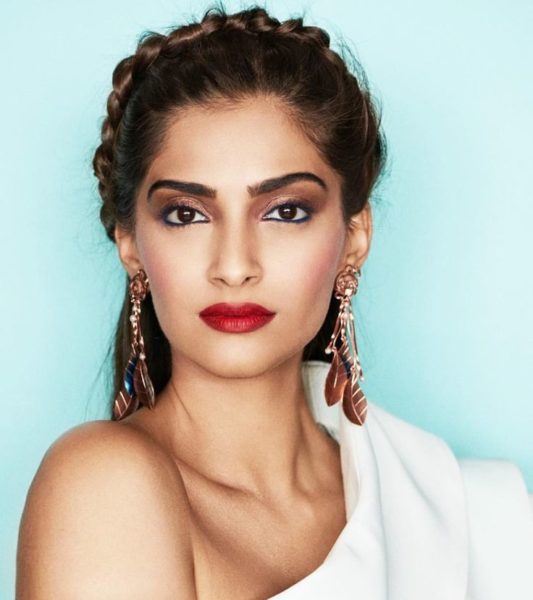 Sonam Kapoor has given some mind-blowing performances and has got all the love and respect from her fans. Even though she's the daughter of a superstar, she has failed to get the stamp of the best actress from Filmfare.
6. Katrina Kaif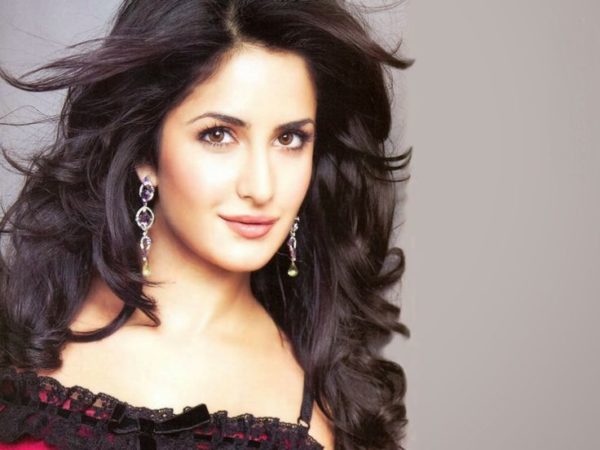 Katrina Kaif is known for some good performances in her films but still, the award doesn't seem to come her way. Do you think it would come soon?
7. Salman Khan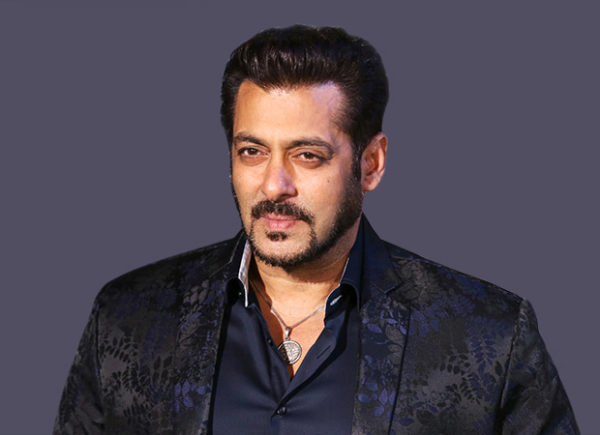 Being an A-listed actor, we are unable to believe that Salman has not got any Filmfare award yet. He has been nominated maximum times, but sadly, he couldn't get his hands on that award. Seems a bit unfair, isn't it?
8. Ajay Devgn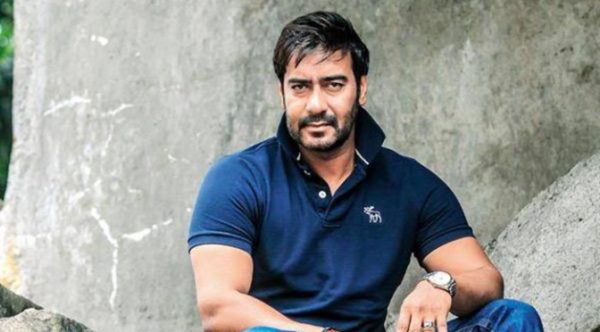 He's a popular and talented actor and has showed excellence in his roles. He is a versatile actor and accepts whatever comes his way. Although he has won 2 national awards, he has failed to make it to the list of Filmfare's Best Actor.
9. Tabu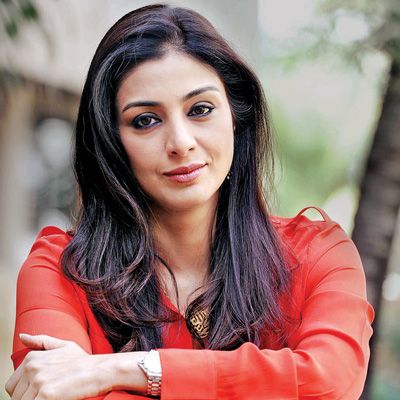 Tabu has a class of her own. Even though she hasn't work with very big actors i.e. the Khans, she has set her own standards with her women centric roles. No doubt, she has won elite awards and appreciation too, but Filmfare best actress award hasn't come her way yet.
What do you have to say about this?