Internet can make a person popular in no time; the WWW world is vast and no matter which corner of the world you are sitting it, you will gain popularity if you do something hatke. When you win the hearts of netizens either with your photos or with any act, you are surely going to viral dude!
Given below are 10 examples of such people who became famous overnight. You can't deny the power of social media after going through this list.
1. Dhinchak Pooja!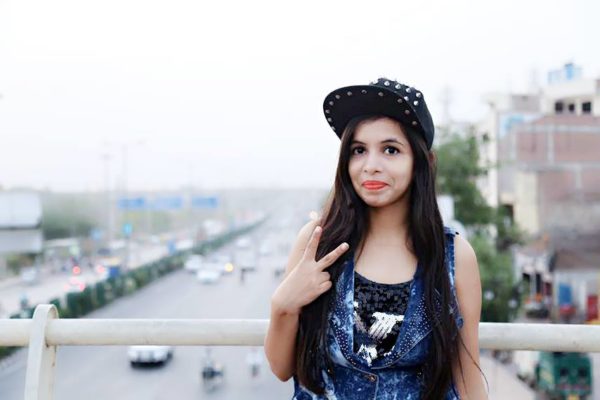 She doesn't need any definition. She became famous overnight with her dhinchak songs. They were pain to our ears, but nonetheless, the same songs made her famous!
2. Pakistani Chaiwala!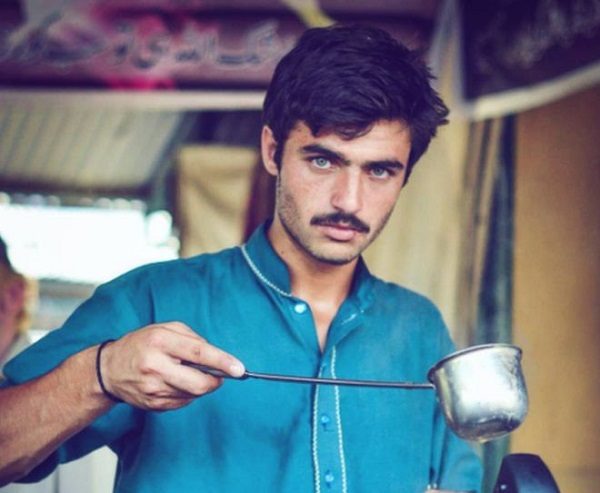 1 pic of this handsome hunk making chai made him famous on social media. Arshad Khan got a huge fan following & girls swooned over his looks. Not only fans, he also bagged some big modeling projects.
3. Saima Hussain Mir!
She got highly famous due to King Khan. Well, he took a group selfie at Symbiosis Institute of Design and when the pic spread like fire on the internet, people noticed this girl instead of the actor. Thanks to the picture that this girl from Srinagar got immense publicity.
4. Nepali Sabziwaali!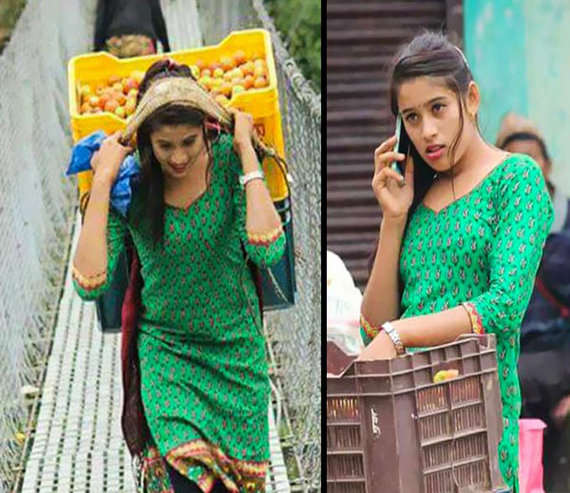 Nepali Sabziwaali became very popular as soon as her pics surfaced online. Many termed her as "Natural beauty"; guys started crushing on her & couldn't believe that she is actually a sabziwaali.
5. China's Mirchiwaali!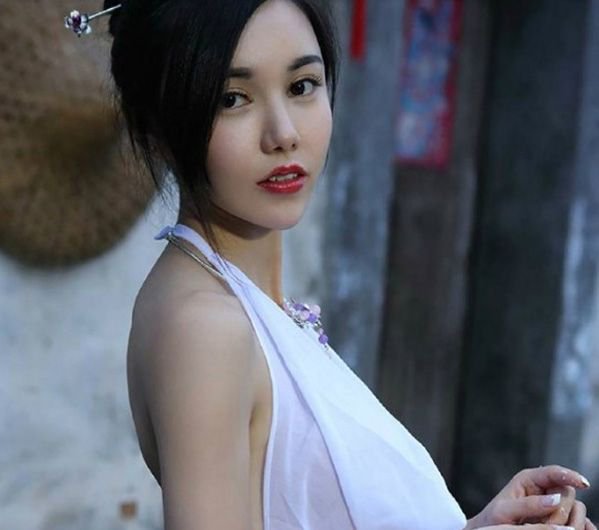 This mirchiwaali from China looks as hot as Mirchi. She broke the internet with her killing looks; although just few pics of her went viral, they were enough to capture hearts.
6. Priya Prakash Varrier!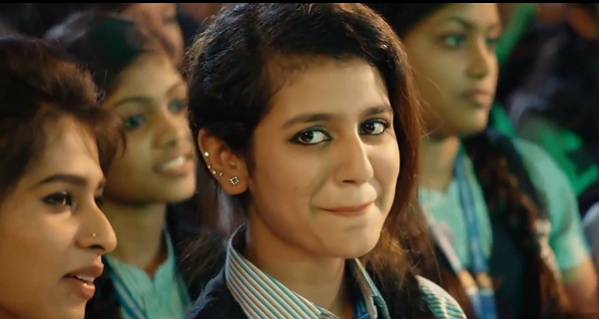 Her adaas and her wink spread faster than fire. This was a deadly combination, a school girl & her expressive face. People found her too cute & declared her as the National crush.
7. Dr. Mike!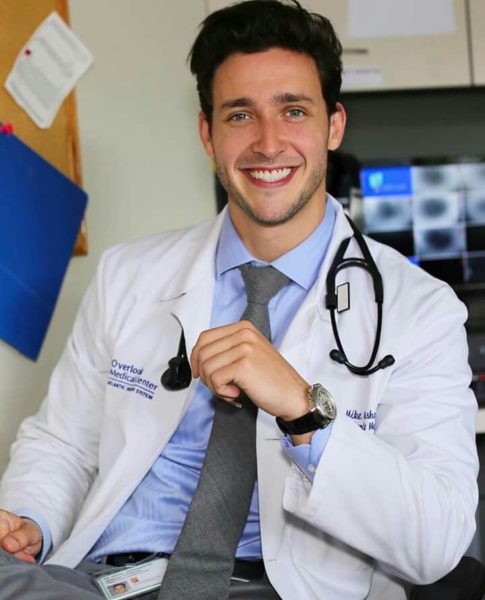 He's the sexiest doctor alive; he enjoys around 2.6 million followers and is killing them all with his dashing personality. Girls are dying to get treatment from such a doctor!
8. Soluchan wala Kamlessss!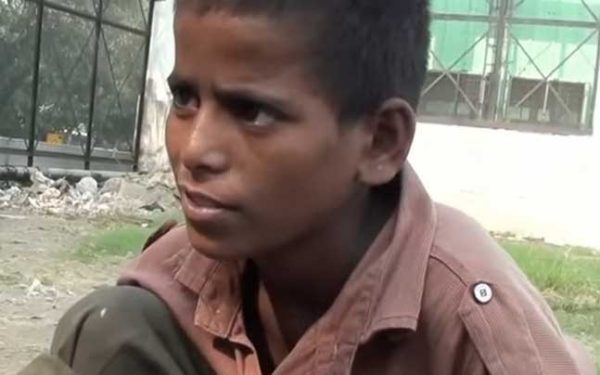 This boy's luck was so bright that he became an overnight star. A video went viral, in which this kid expressed his addiction for "Soluchan". Soon, he became a talk of the social media. People couldn't stop making memes and trolls on him.
9. Lee Minwei!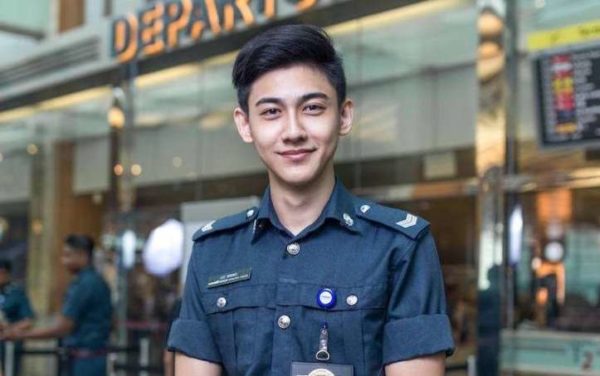 Lee Minwei is a security officer at Changi Airport (Singapore). Someone randomly clicked his picture randomly and made it viral; girls went crazy & started dreaming of having a handsome BF like him.
10. Boy Roeles- Justin Bieber's security guard!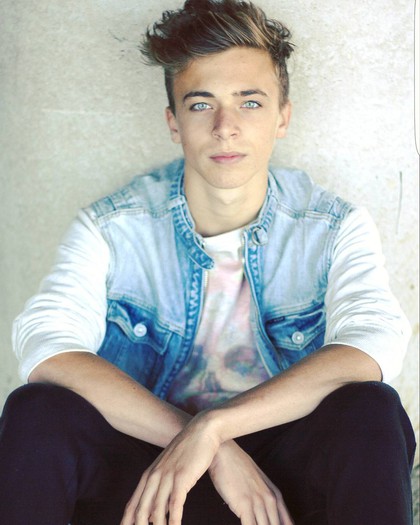 This Dutch security guard of Justin Bieber became famous in no time; he became the new crush of girls. His pic was uploaded by a girl on her Instagram handle. Soon, he started getting marriage proposals, LOL.
So did you realize how power the internet is?